GrowBot Status - Strawberries
Jan 22, 2016
Hi GrowBotters,
Amazingly the first batch of GrowBots took a little over 3 months and half were not stable enough for me to deliver. Yuck. I was feeling a little discouraged. However this second batch should only take about 10 days and all except one has functioned perfectly. The one GrowBot not working well .. was a mistake that could have been avoided .. aka I'll be more careful next time...
I should finish assembling the second batch of GrowBots later today and I'll test them for a few days at home prior to contacting you(based on when you purchased) for delivery. I'll also start on the next batch of GrowBots so that hopefully next Friday I will have another batch that is ready for final testing and then delivery.
Meanwhile ...
I have been ignoring my older growbots :-) which run experiments for us - (I am fully focused on delivering). Even though I have been ignoring the older Growbots ...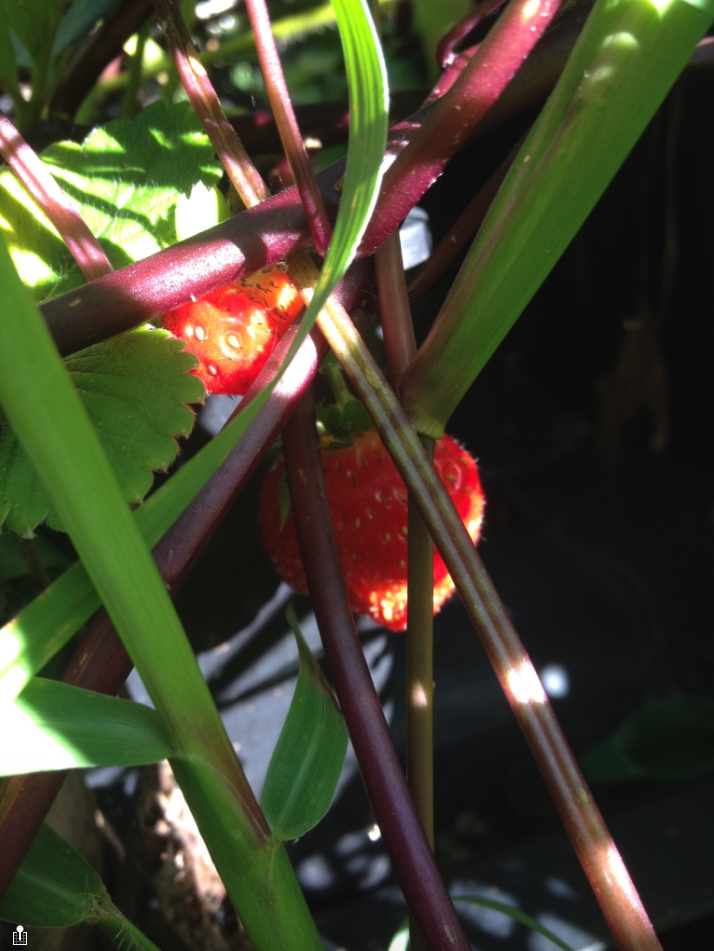 I got to eat the first FRESH organic strawberries I have had since I moved here three years ago .. they were sweet with a nice tangy finish ... also doing well is Hawaian purple sweet potatoes and dry land taro. Here are some pictures from the NEW GrowBots (like the ones I'll be delivering to you).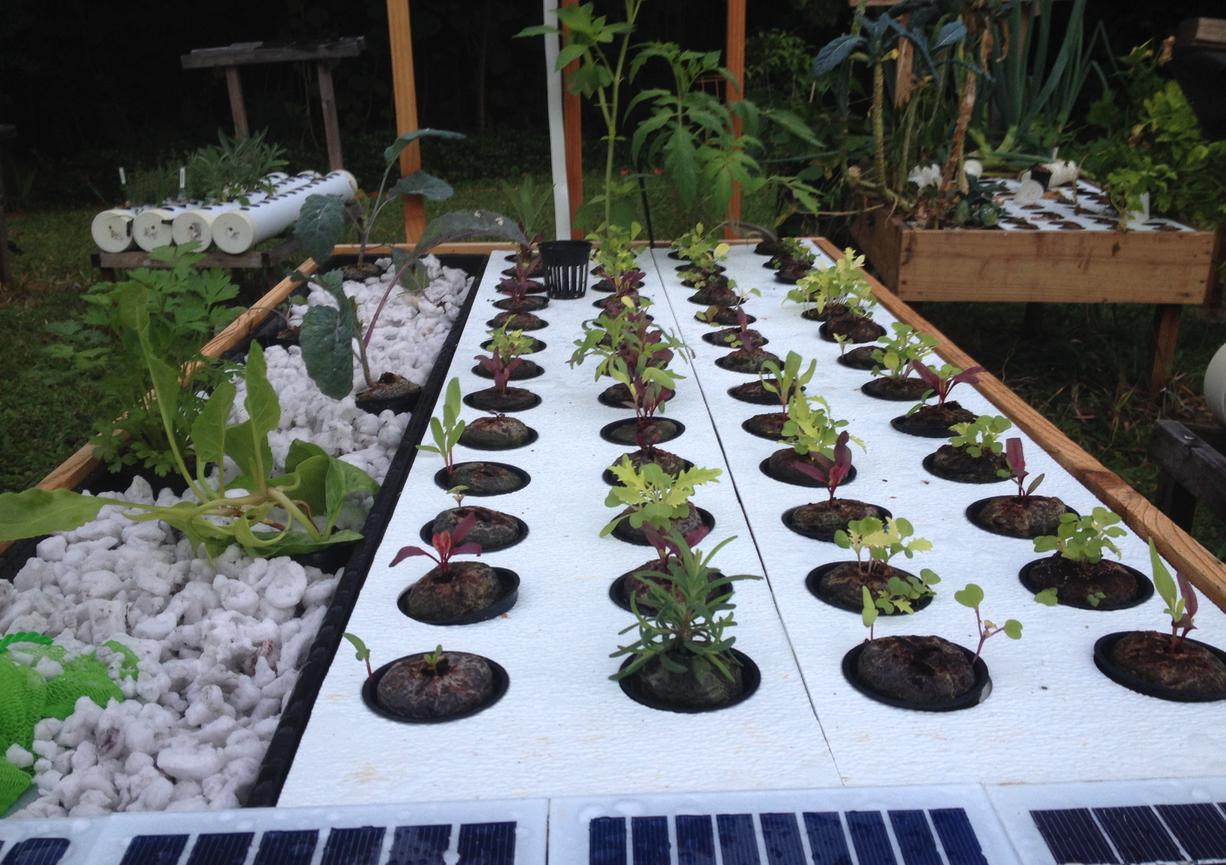 Below is a selfy taken by a GrowBot camera.

I'll be calling you to coordinate delivery.

Thanks again for your patience,

James



1 of 1