I have been wanting to write this email for several months now.
Yesterday, I finished the final testing of the first GrowBot of this first batch of four GrowBots and I put it outside.
It works like a charm:
the solar cells charged the batteries,
the circulation pumps pumped lots of water,
the timing circuit woke the GrowBot up every 6 hours and during each waking period the GrowBot watered, fed, photographed and then gracefully put itself back to sleep.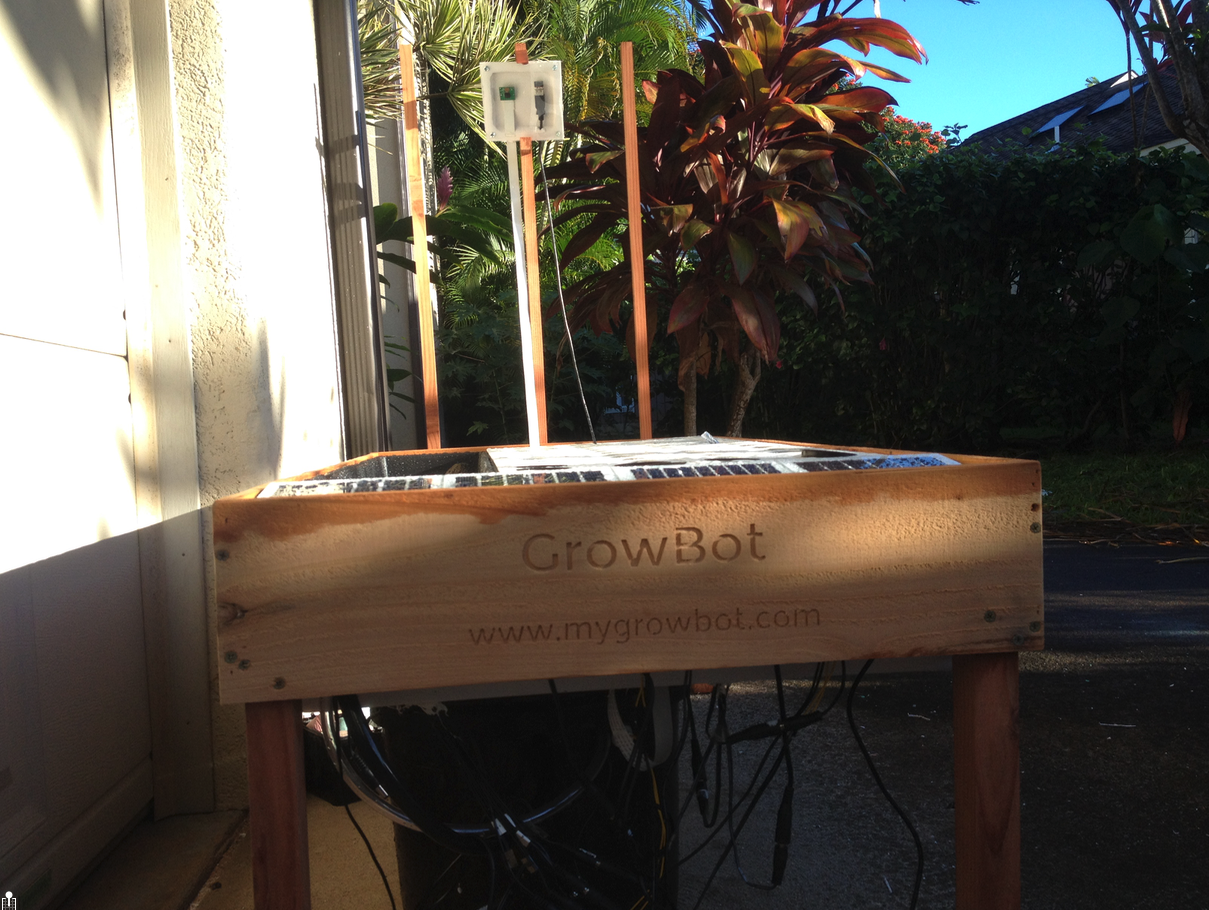 Our hydroponic, portable, solar-powered food-growing robot is exactly in the state that it should be, and later today I hope to contact the first three buyers to schedule delivery. The next four GrowBots are well on their way to being completed and I'll keep making batches of four till all GrowBots are delivered.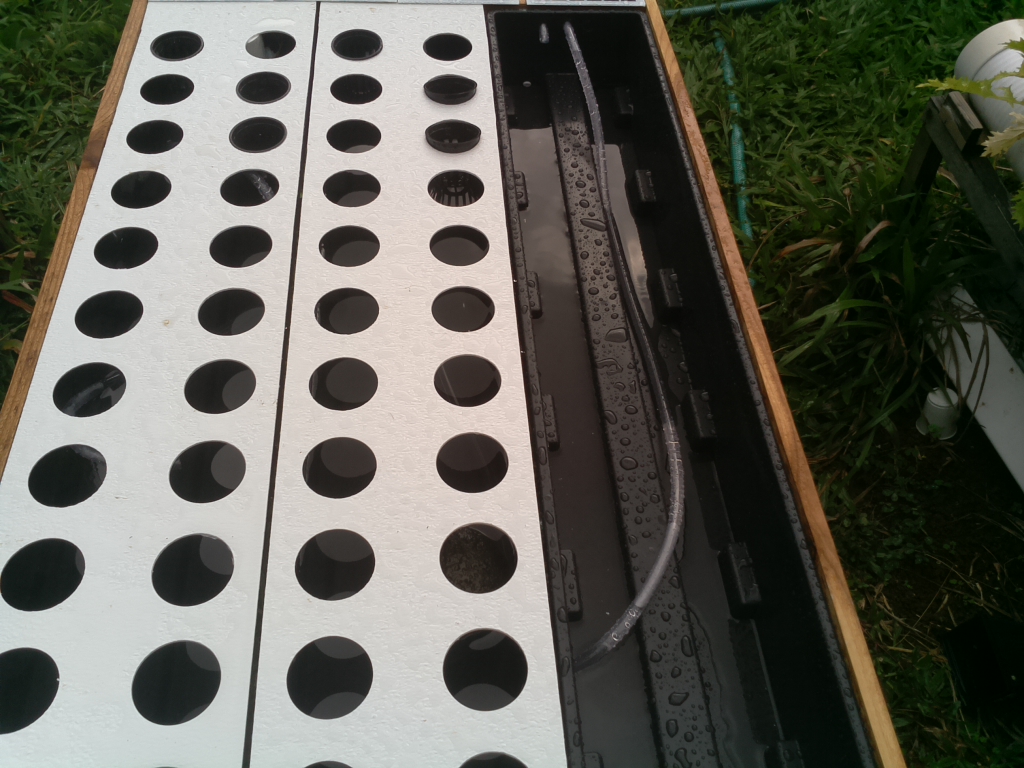 It feels like a thousand years ago that you gave me money for your purchase and I started buying parts.
Thank you so much for your patience. It has been a very humbling experience. Internally I had expected to be done with all the GrowBots of this first order by the second week of October -- we are now on a our second week of January.
If all goes as planned, today I'll contact the first three buyers to coordinate delivery!
Thank you for your patience and support,
James