GrowBot Status - Deliveries
Feb 25, 2016
Hi GrowBotters,
My apologize about the long delay between this and the last email. As I have been getting the GrowBots built and distributed I have been learning ways to make the GrowBot's more reliable.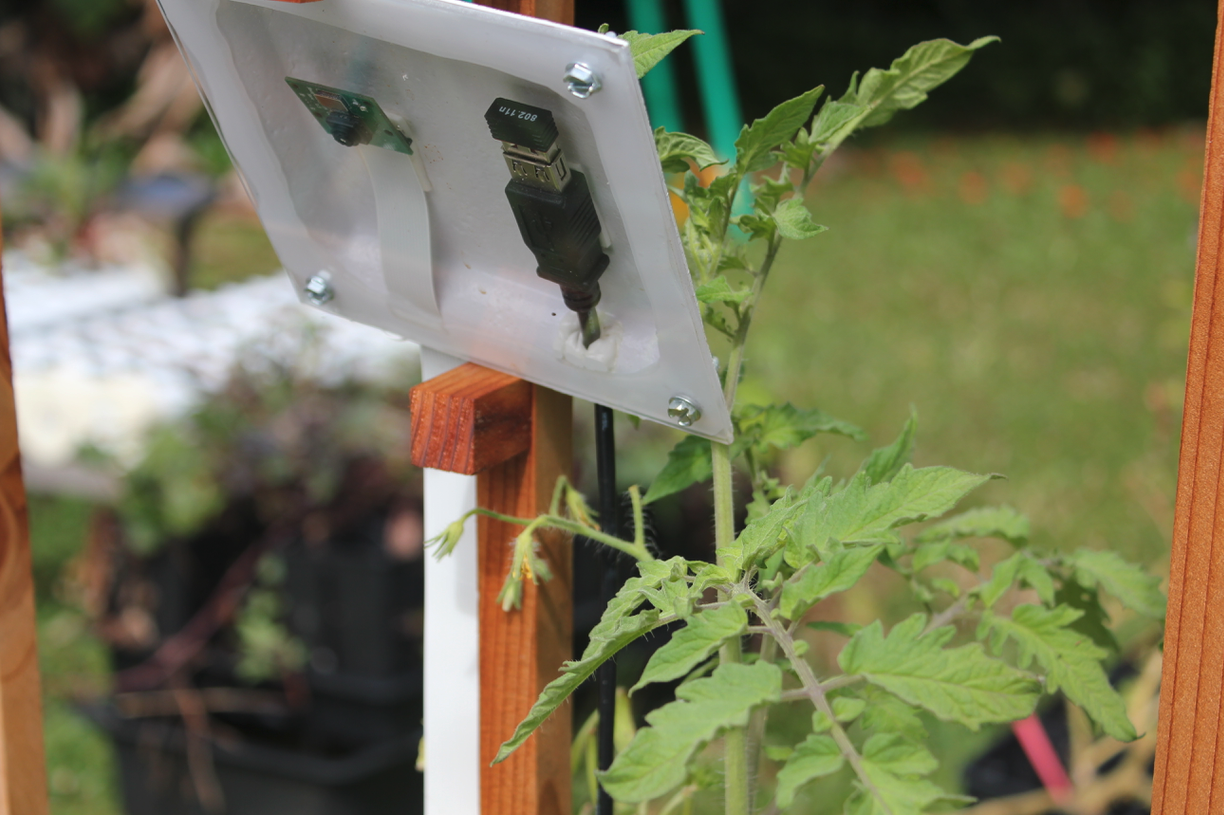 I have been finding and fixing little bugs from water integrity, wire connections and power usage to memory and bandwidth management.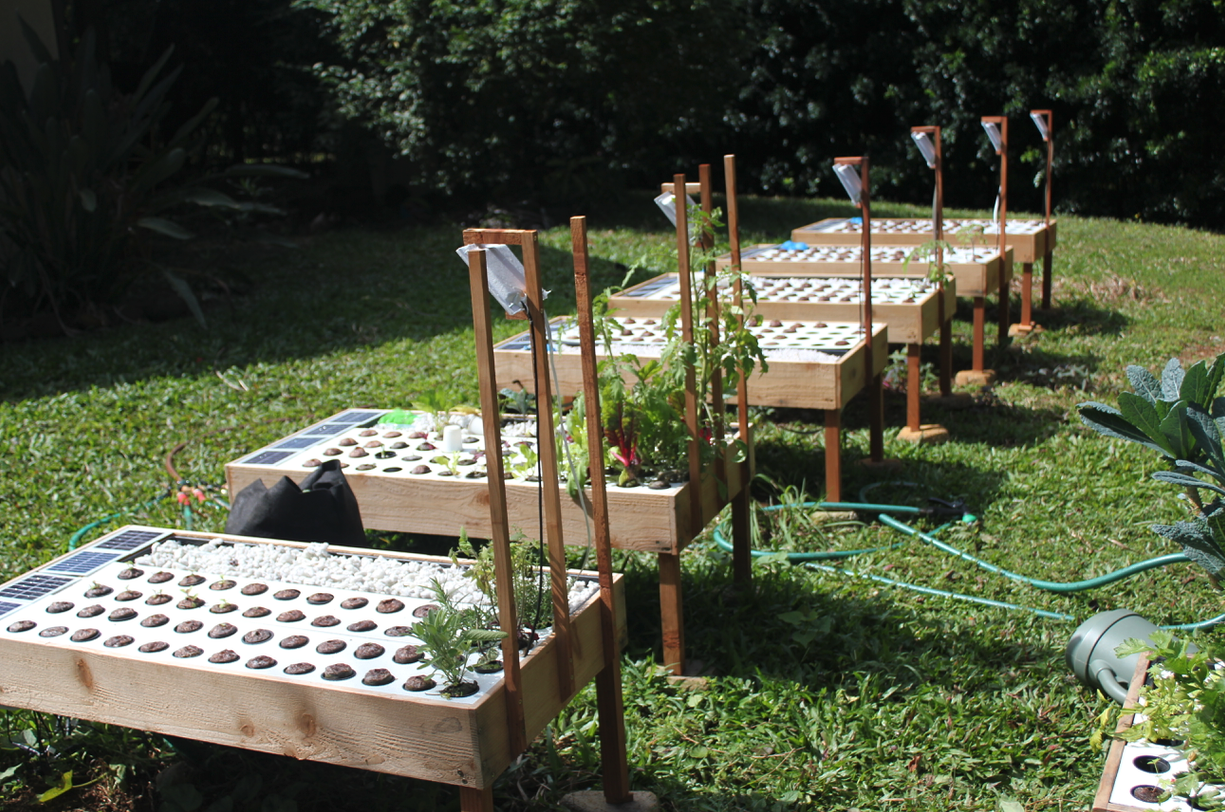 To give a bit more detail about how deliveries work.

1. I build your GrowBot
2. I put your GrowBot in my backyard and plant it.
3. I monitor it for five days.
4. If nothing goes wrong for 5 days straight I then contact you and bring it to you.
What's been holding me up is small things. Recently I ran out of sealant .. bought some more but a different brand but ... it failed after 5 days. So I had to find and buy more of the sealant I know works great, rebuild and retest.

Keep in mind what I deliver to you should work reliably for years. Fortunately the design is doing great the only changes I have made to the design were just small wiring changes to optimize power usage.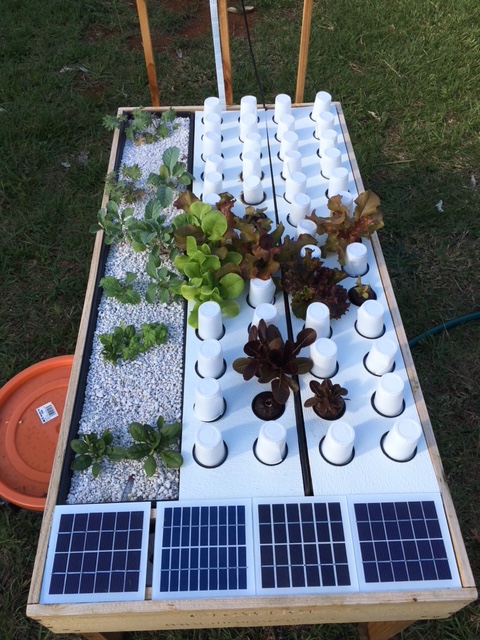 Thanks again for your patience!

James



1 of 1