Really good headway so far this week.
400+ successful test cycles so far today .. that's several months worth of watering, feeding and the GrowBot is still just chugging along. I am doing a full 'accelerated' 2 year test.
Starting to mount the plumbing onto the frames and with a little luck tomorrow I'll mount the electronics. Run more tests and if all goes well I will 'seal' the brain enclosures and camera/wifi enclosures then run more tests but after that should be delivery.
Unfortunately I do not have a delivery date but I'll keep you posted.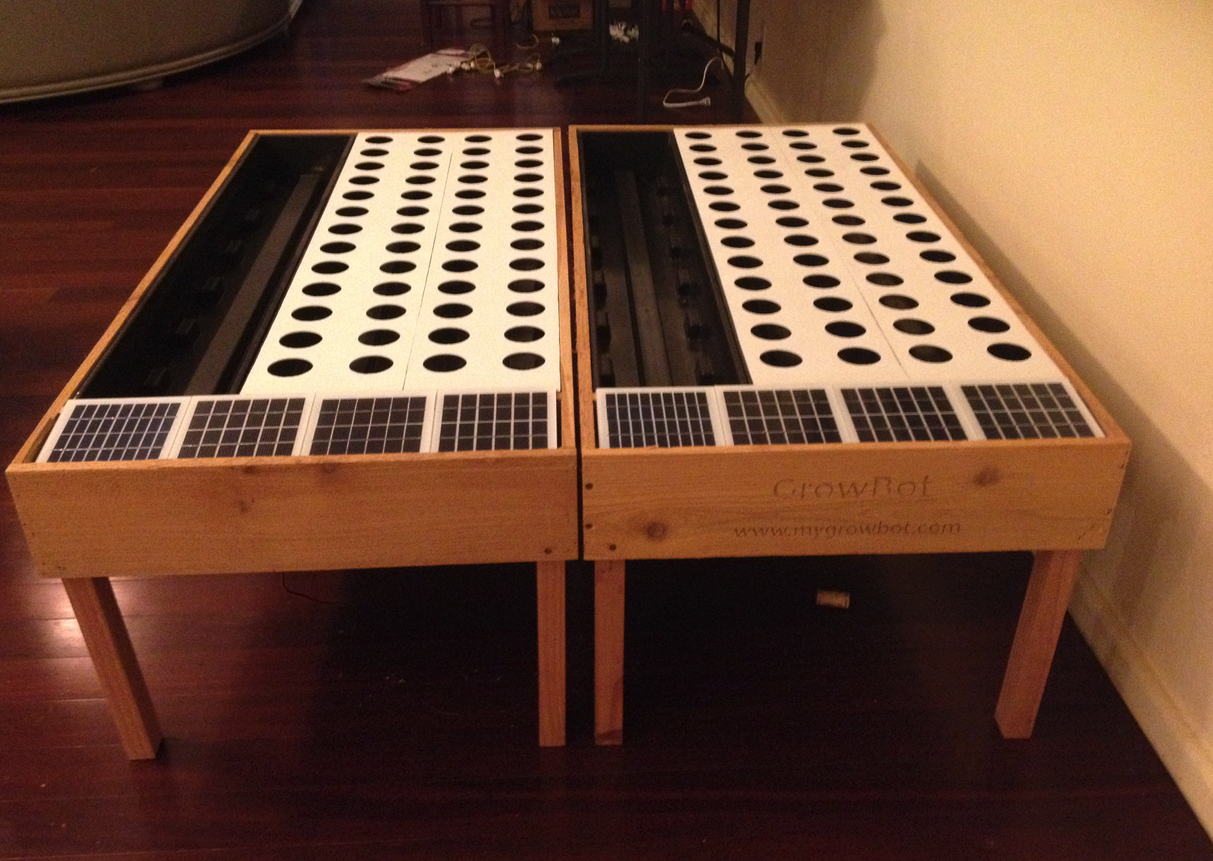 Thanks,
James
415 407 8118